Crèche
The perfect solution for busy parents and carers
Our crèche at Concord Oval Recreation Centre caters to children from 6 weeks old to 8 years of age, so you can exercise freely.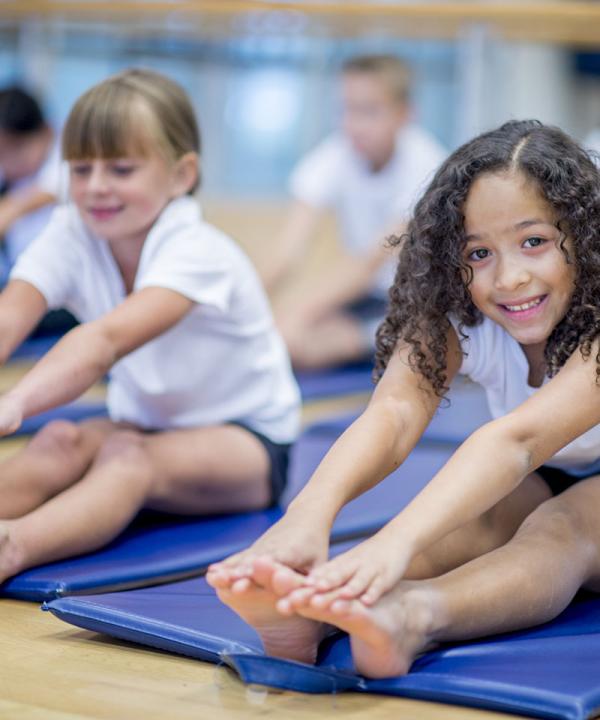 Active Kids
We accept Government Active Kids vouchers
Take advantage of the NSW Government's Active Kids Program for gymnastics programs, Teen Gym, and GymAbility.
Gymnastics at Five Dock Leisure Centre
Explore our fully equipped gymnastics centre
We offer a range of recreational and competitive classes for children of all ages and abilities.
Sign up for our newsletter
Stay up to date with the latest news from the City of Canada Bay's recreation centres.