Junior State Championships
Congratulations to our amazing gymnasts, who recently competed in the Junior State Championships as part of Inner City Region teams and placed 1st overall for both Levels 3 and 4!
Shout out to Nil Mangaloglu, Violet Stacy, Jessica and Jaimie Lynn, Olivia and Isabelle Carling, Clarissa and Reseigh Beddoes, Florence Wattana, Zsofia Takacs, Paige Jorstad, Elyse Pickering, Eibhlinn Walsh, Verona Di Santo, Isla The, Isobel Williams, Ruby Lendvai, Sophia Lima, Arianne Cutrupi, Sofia Handley, Linda Atoun, Lucy Glister, Aeryn Ransevycz, Ria Kiran, Tessa Fernando, Trinity Ong, Tara Flynn and Harper-Lee Sayhoun.
We also had a number of gymnasts that participated in the State Challenge Championships. Well done to Evie Kable, Siena Gatto, Freya Vincent and Isabelle Chinwah.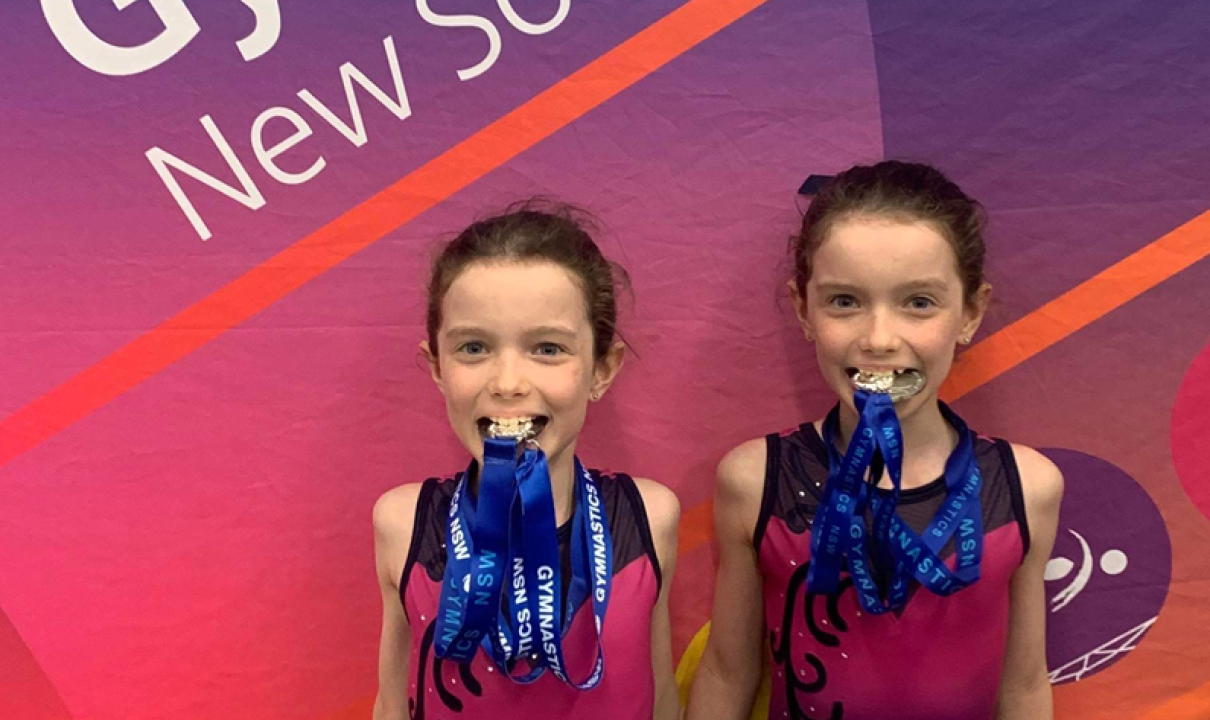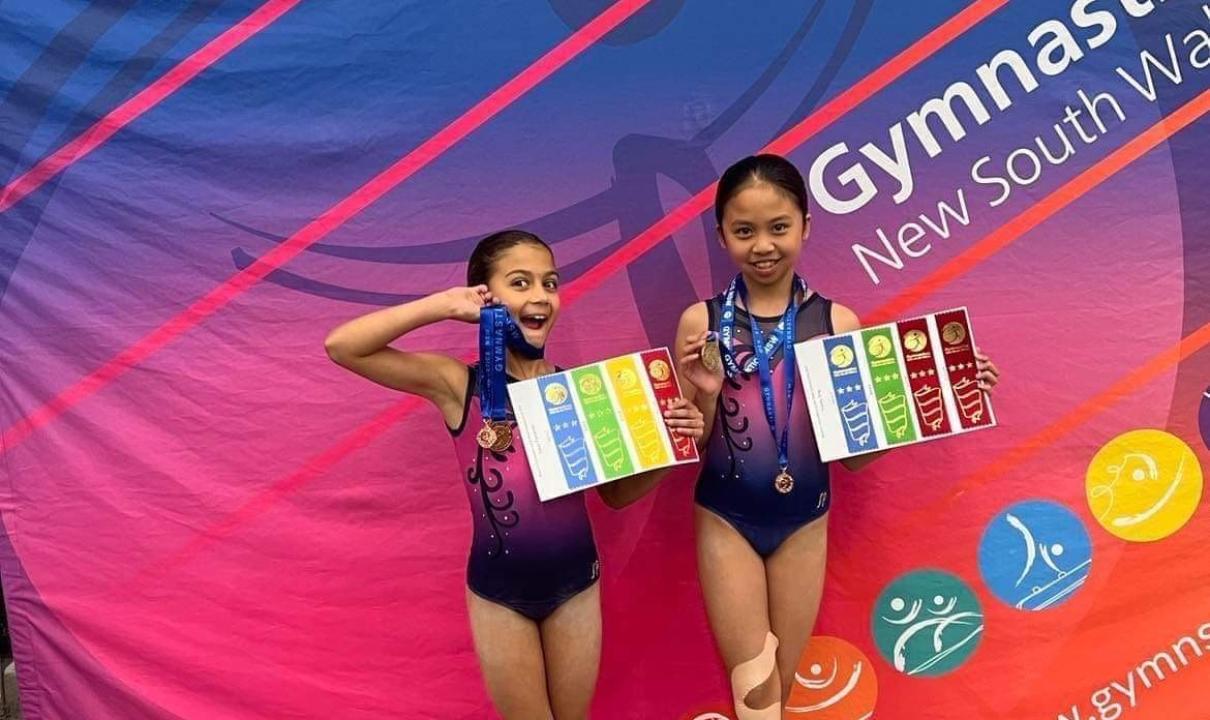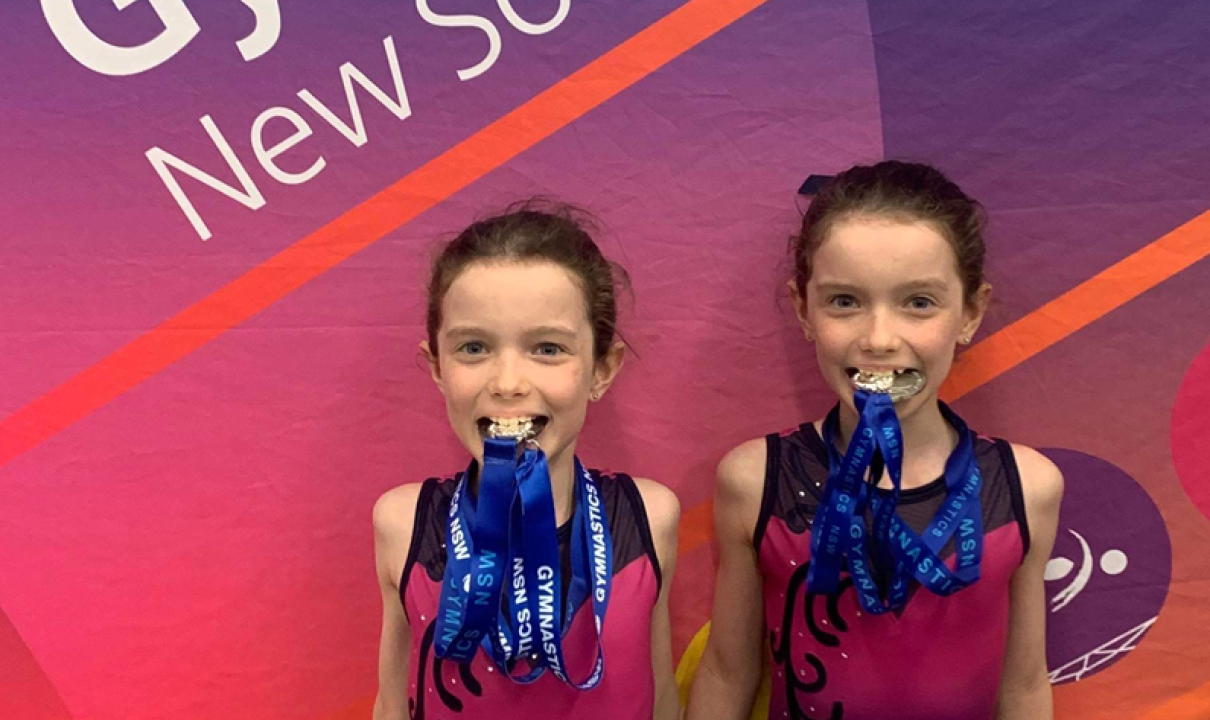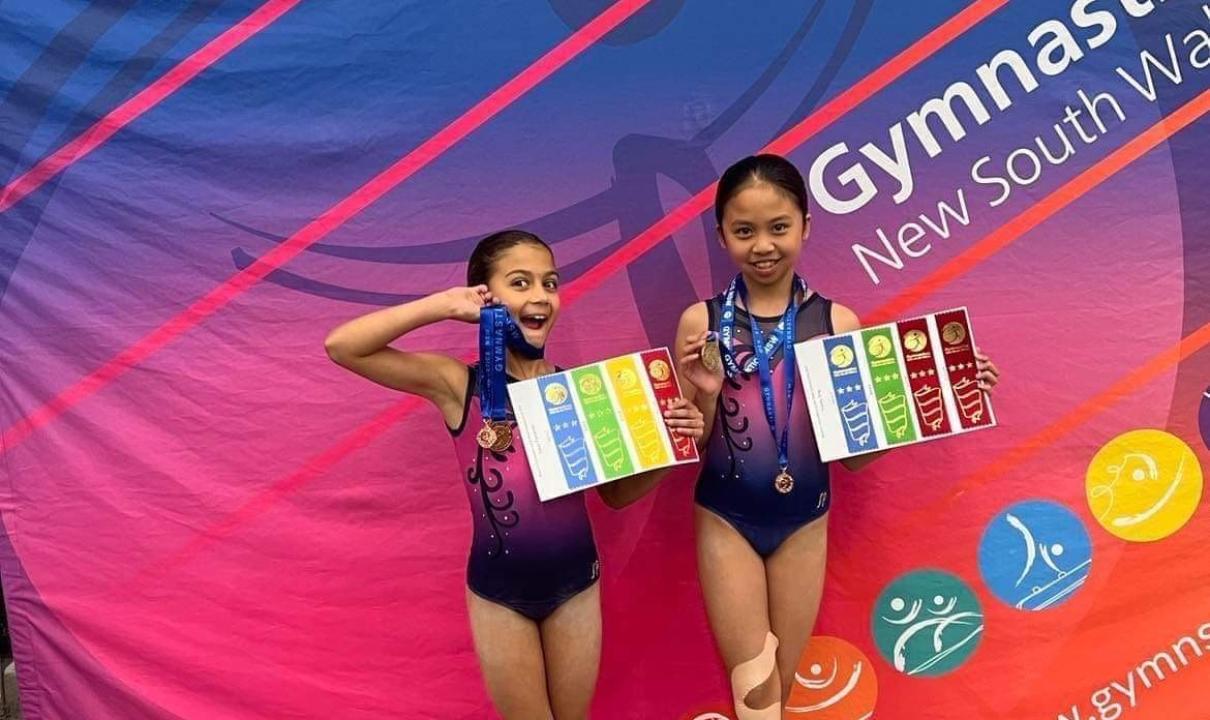 Sign up for our newsletter
Stay up to date with the latest news from the City of Canada Bay's recreation centres.