In early 2023, a new 33kW solar power system was installed at Five Dock Leisure Centre and is expected to reduce the site's annual electricity consumption by approximately 20%.
Installing rooftop solar reduces the amount of electricity Council needs to import and buy from the grid, saving money as well as energy. Adding to that, Council has also been purchasing 100% renewable electricity though our contract with Zen Energy since 1 July 2022, meaning Five Dock Leisure Centre is now 100% powered by renewable energy.
The installation of solar power at the centre is part of the City of Canada Bay's Emissions Reduction Action Plan, and one of a suite of sustainability upgrades in Council's capital investment program.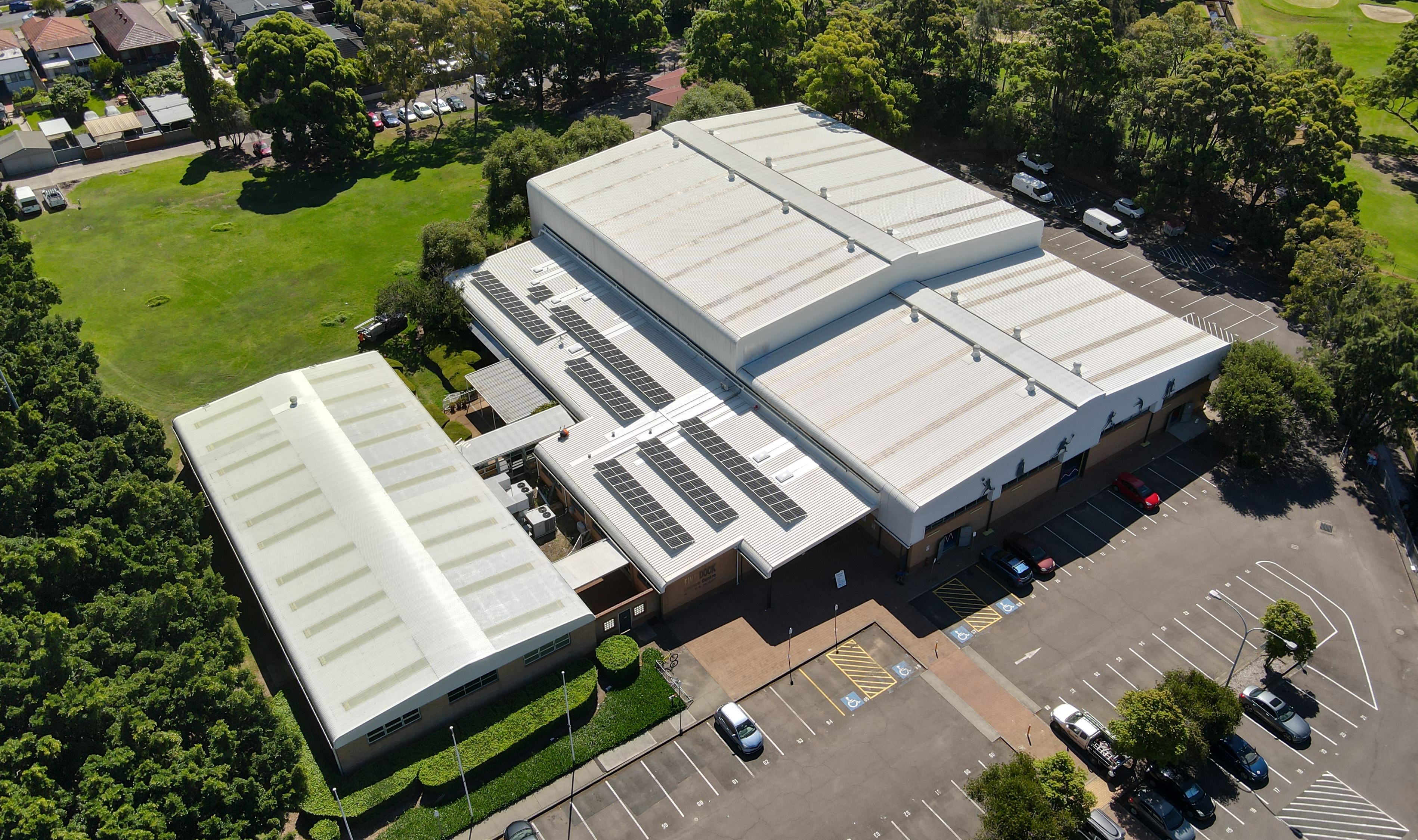 Sign up for our newsletter
Stay up to date with the latest news from the City of Canada Bay's recreation centres.